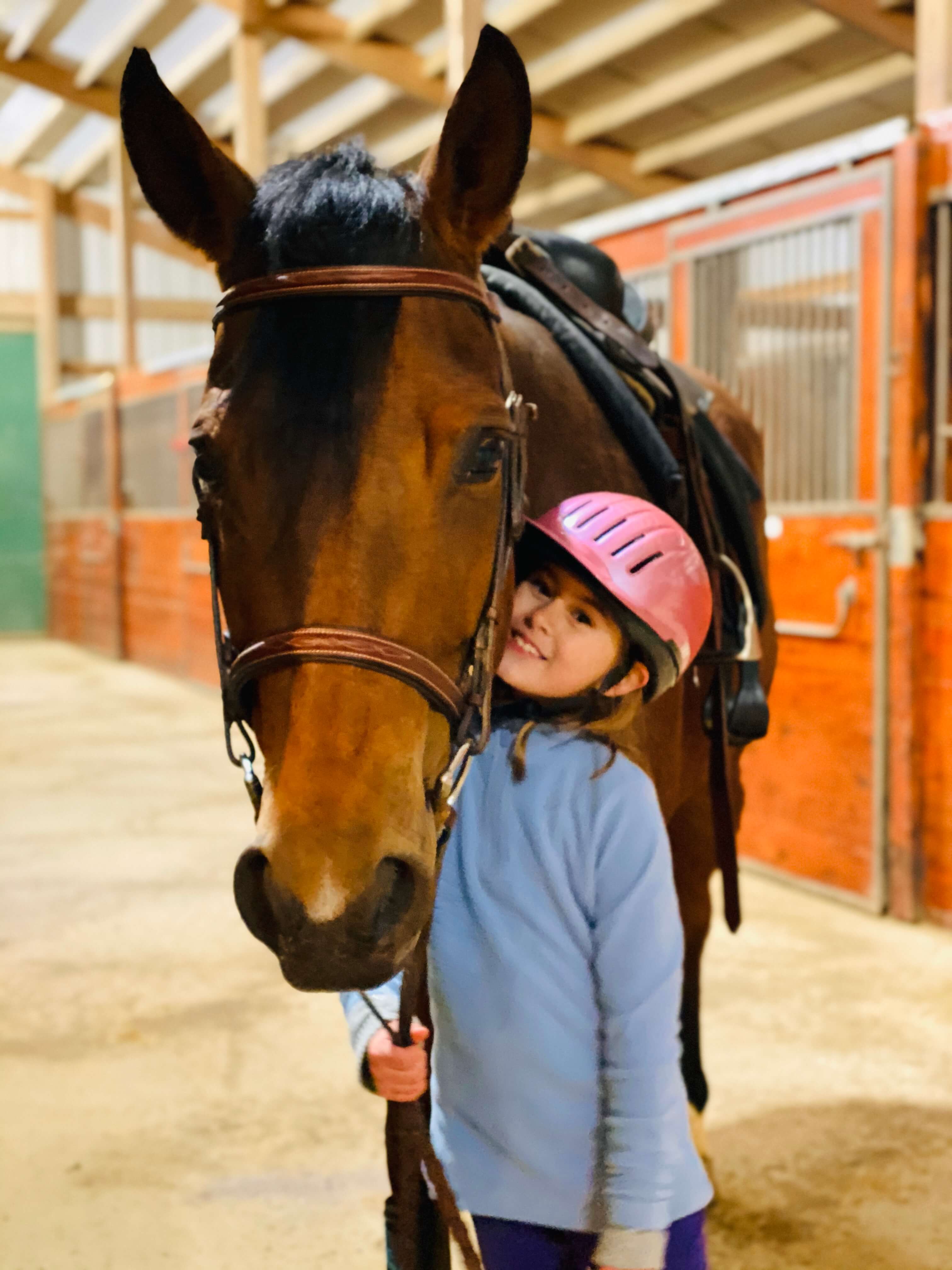 Lessons
Our lessons are for any level of riding and any age! You will learn basic grooming skills, parts of the horse, different types of tack, and how to care for your horse. Whether you're just learning the basics, getting back in the saddle, or improving your riding skills, Yonahlossee Stables is the place to be!
Lessons-Adult monthly $220 for 4 weeks,$275 for 5 weeks to be paid at the 1st of the month. Ala carte lessons $60 per lesson
Child (under 15) monthly $180 4 weeks, $225 for 5 weeks. Ala carte lessons $50 per lesson
Leadline-$35 Age 5-6
Lesson time is one hour and includes tack up and tack down with beginner to intermediate lessons. Leadline lessons are 30 minutes.
Homeschool Camp
We are now offering HomeSchool Horse Camps for students ages 8-18! Our meeting days will be Thursdays from 8am to 12pm. We will have eight week sessions beginning March 12th. The cost per student is $240 with savings if a sibling group of three or more attends. During the eight week session, students will learn equine care, hippology, equipment usage, nutrition, and riding skills. Our team is comprised of instructors and trainers from many different disciplines and backgrounds. They have over 100 years combined equine experience.
Homeschool camp has been halted due to Covid-19. We hope to resume at some point.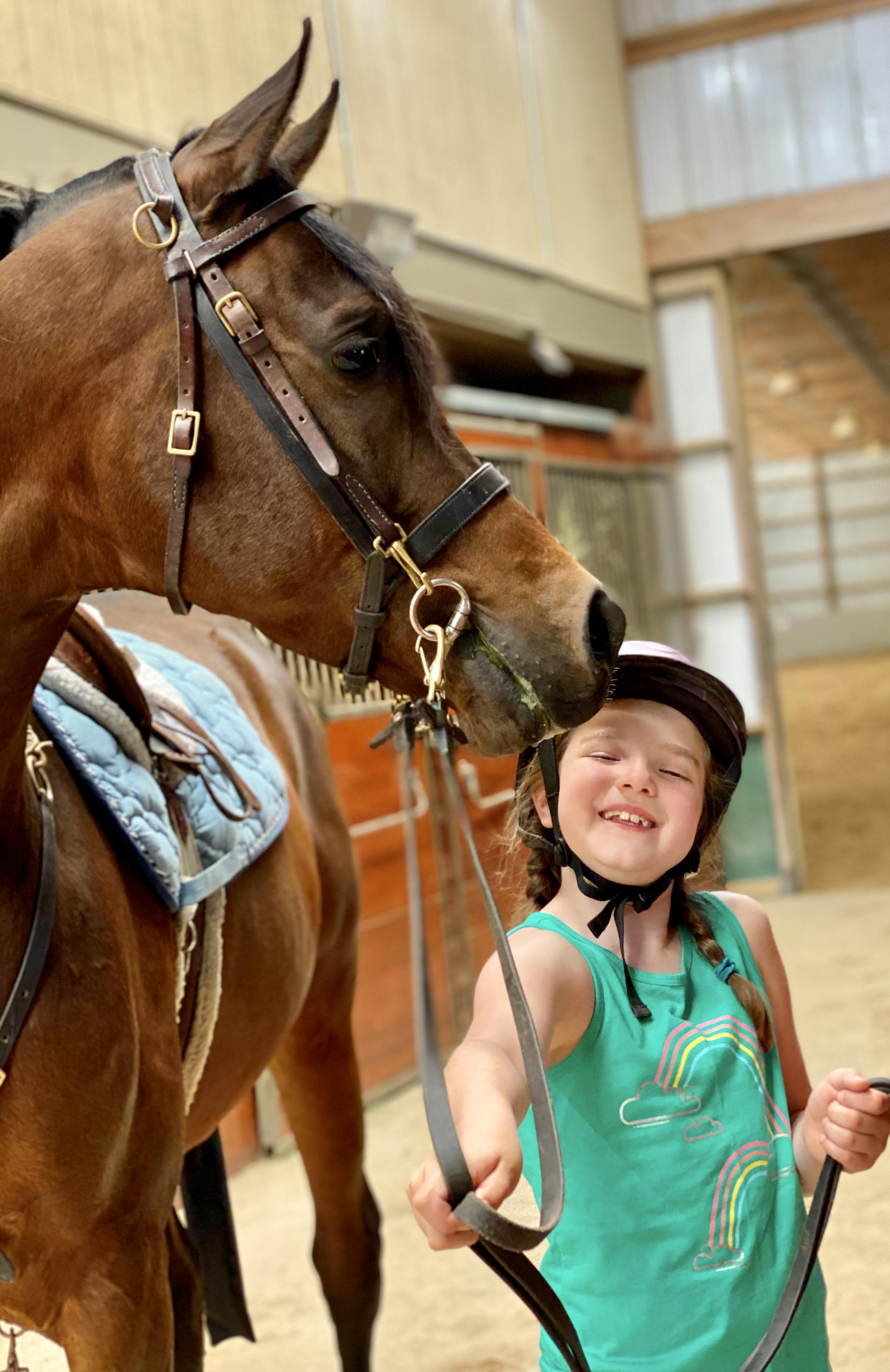 Summer Programs
Each week will be filled with learning and fun for all! Each camper will bring home a daily craft, receive ground lessons, riding lessons, and group lessons. They will learn proper horse care, and parts of a horse.
Summer camp 2020 was a great success! Check back in early 2021 for information for summer Camp 2021!
Summer Camp 2021 dates are June 21-25, June 28-July2, July 12-16. Camps are limited to 10 people. Cost is $450. Ages 6-18. Hours are 9-2. $150 non-refundable deposit is required to reserve a spot. Please see our Facebook page for camp flyer and pictures of camp 2020.