The Yonahlossee Team
Our team consists of instructors and trainers from many different disciplines and backgrounds. They have over 100 years combined equine experience.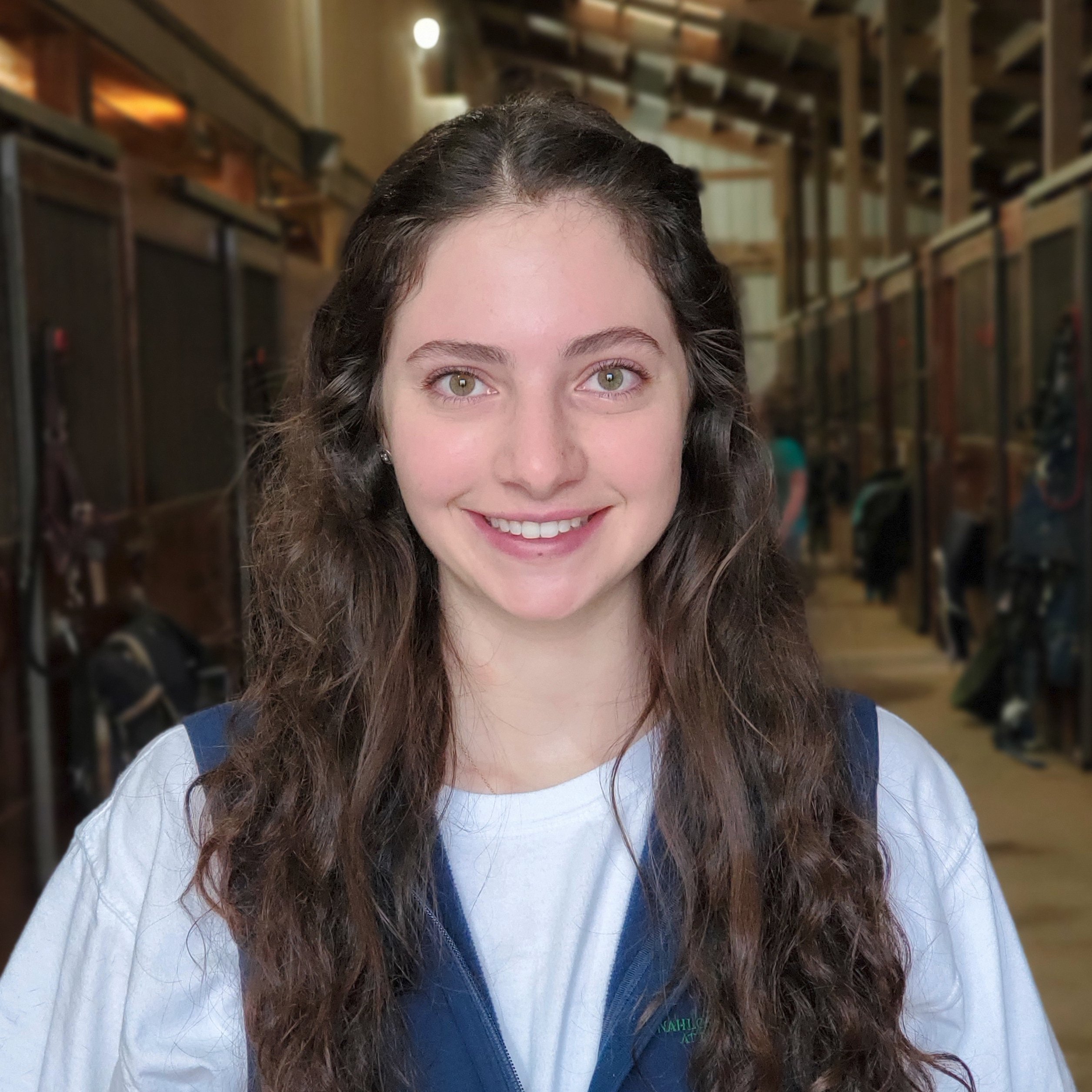 Hailey
With 19 years of experience, and two national titles Hailey brings four years of dressage training to the barn. Hailey's primary passion is dressage but she excels in training horses and people of any discipline.
Nikki
Nikki began riding horses at eight years old. Nikki grew up showing Hunter/Jumpers and competing in statewide classes. Nikki attributes her training and love for horses with how she acquired a strong work ethic and passion for teaching young people about horses. Nikki is a wife and mother of two. Her daughter Lakelyn also shares her love and passion for horses.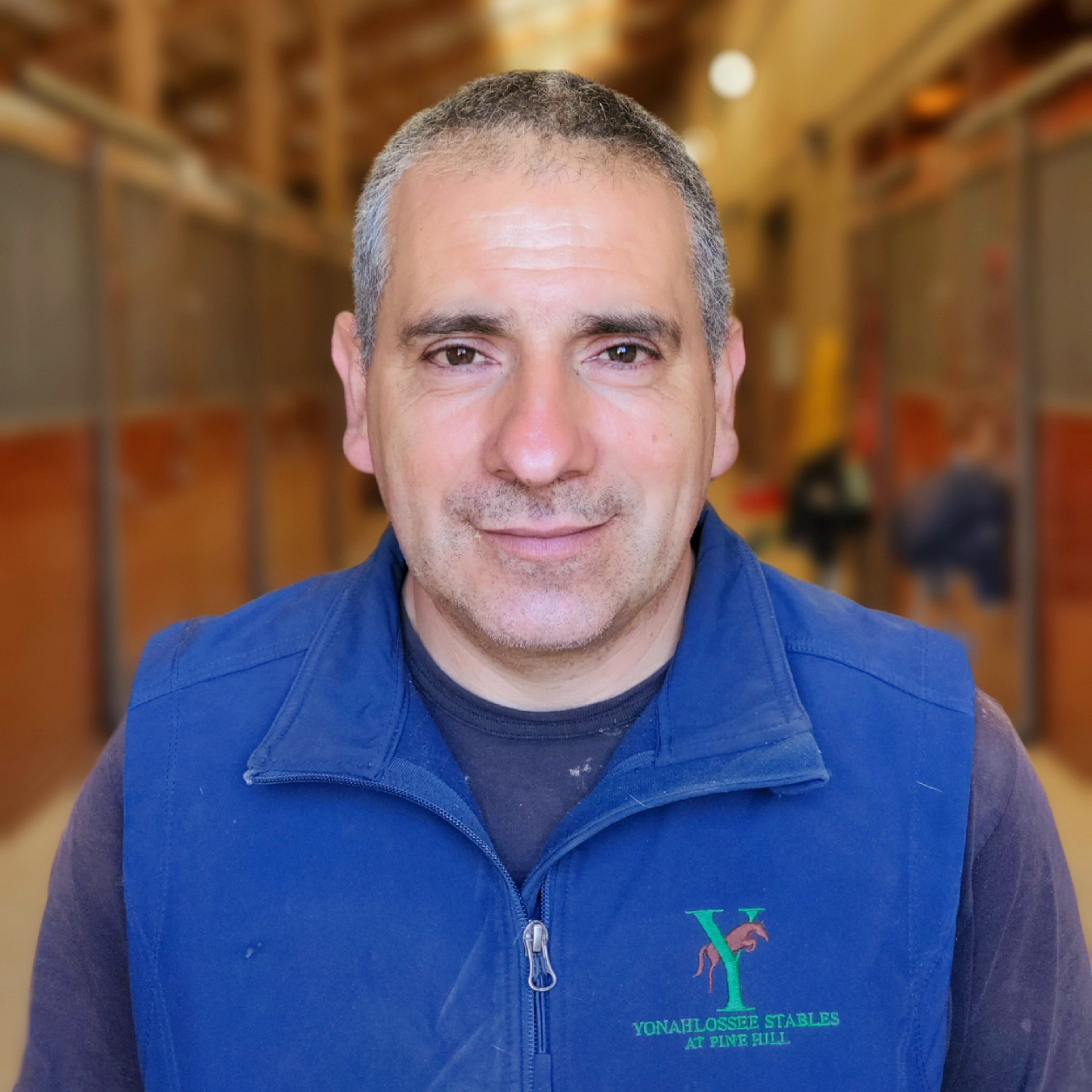 Diego
Diego started riding when he was 7 years old in Mexico. In 2000, he moved to the United States and joined Yonahlossee Stables until 2003. He worked with many different barns, but came back to Yonahlossee in 2019 where he is now the Maintenance Manager. One of his biggest achievements is his seven-time championship in QH racing. Diego is a jack-of-all-trades, caring for the horses every day needs, as well as assisting in training.