Services
Yonahlossee Stables offers the equestrian many different outlets. If you are in town for a short period of time or hope to call Boone your home, we have several different avenues to board or lease a horse for a short or long term.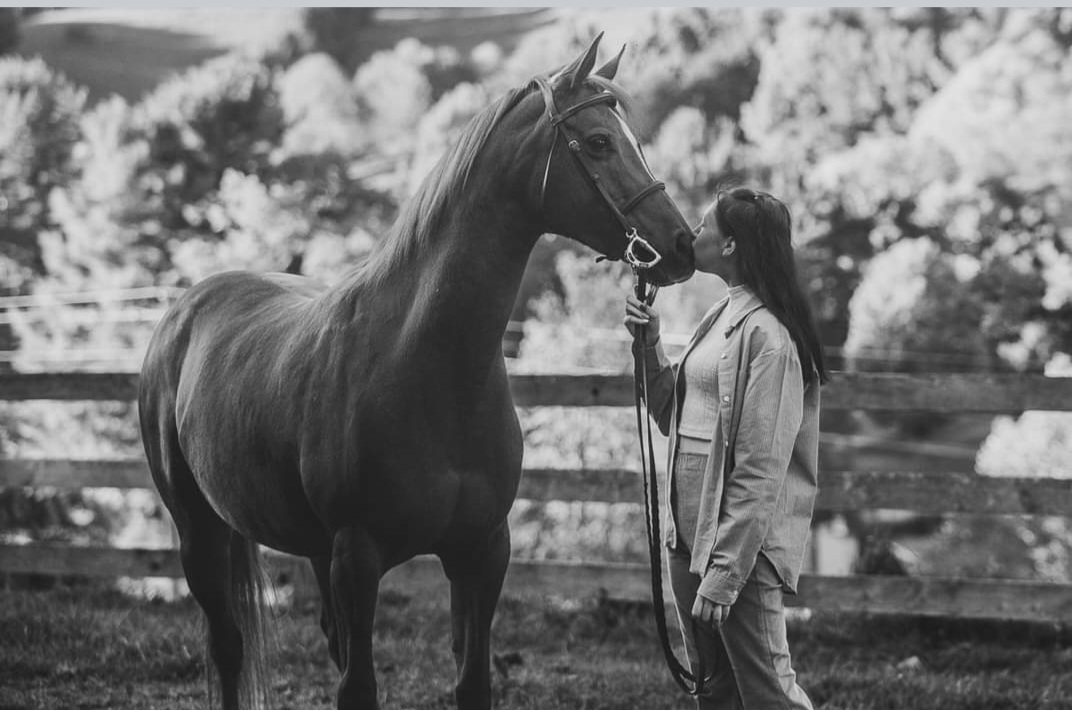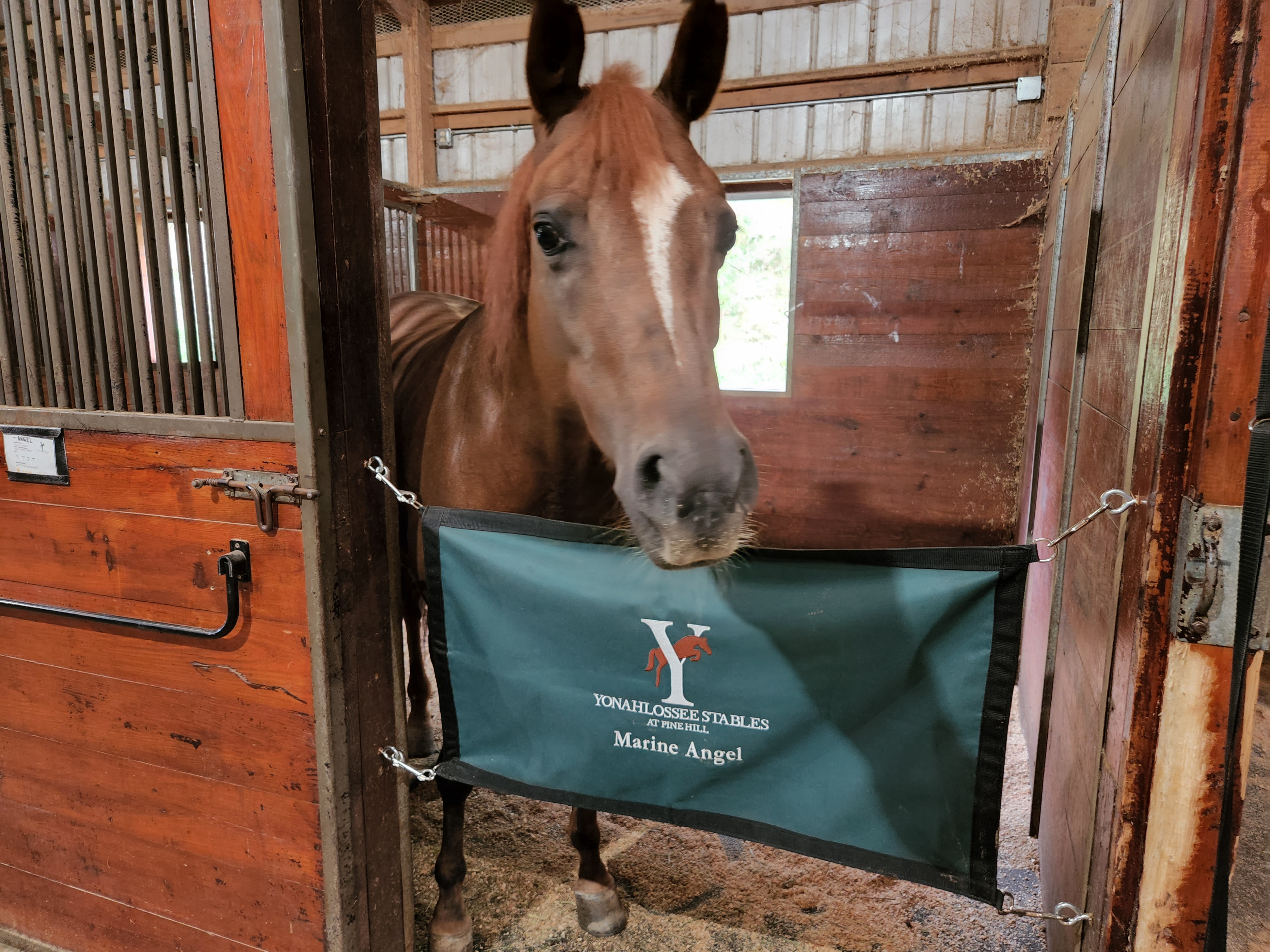 Full Boarding
Full Day: $30
Week: $210
Monthly: $750


Lessons
Our lessons are for any level of riding and any age! You will learn basic grooming skills, parts of the horse, different types of tack, and how to care for your horse. Whether you're just learning the basics, getting back in the saddle, or improving your riding skills, Yonahlossee Stables is the place to be!
Lessons-Adult monthly $220 for 4 weeks,$275 for 5 weeks to be paid at the 1st of the month. Ala carte lessons $60 per lesson
Child (under 15) monthly $180 4 weeks, $225 for 5 weeks. Ala carte lessons $50 per lesson
Leadline-$35 Age 5-6
Lesson time is one hour and includes tack up and tack down with beginner to intermediate lessons. Leadline lessons are 30 minutes.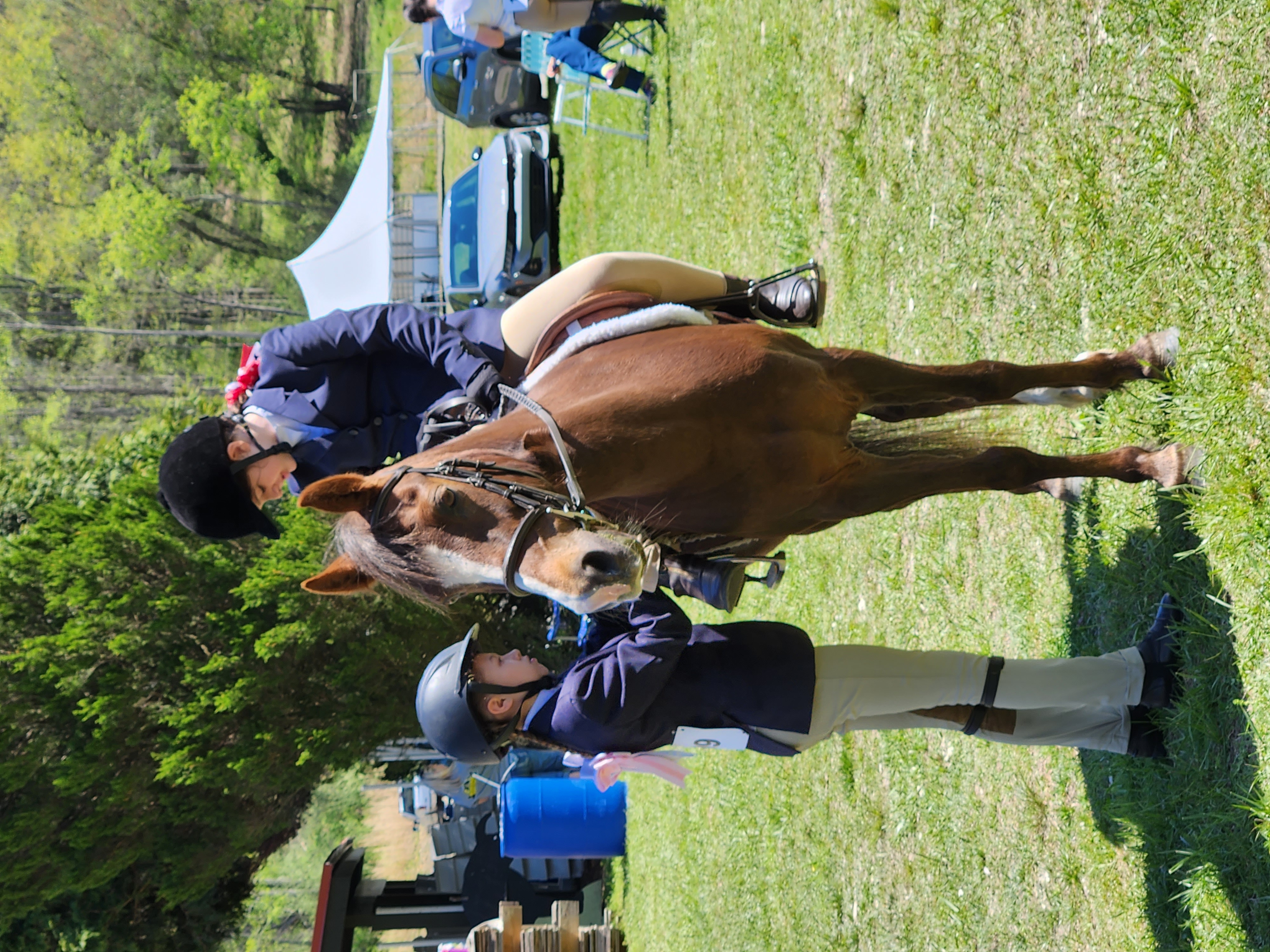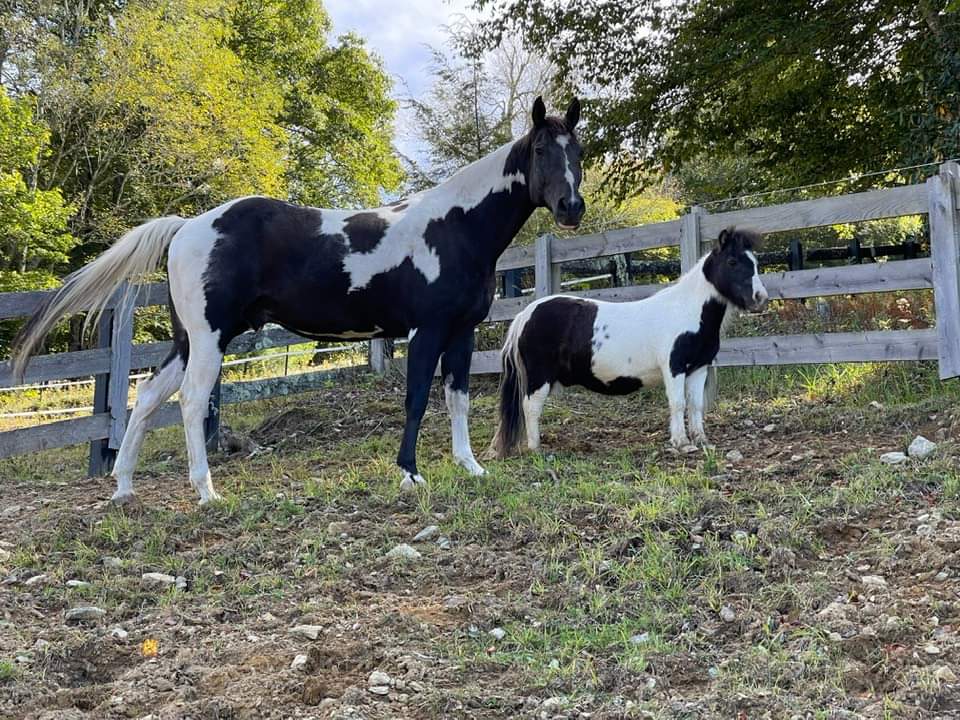 Leasing
We have leasing and partial leasing available. Pricing is determined by the horse.
Leasing is the next natural progression for riders who have advanced their skills. If we do not have a lesson horse available, we can outsource horses to lease. Fees apply.